Welcome to the course portal.
SPS Clinical Services designed the online CEU program so that clinicians like you are able to educate yourselves and your entire staff without leaving the office. With the new program, not only will you be able to learn online through fast-paced videos, but also earn necessary CEU credits. New courses will be added periodically so make sure you sign up to receive emails letting you know when they are available!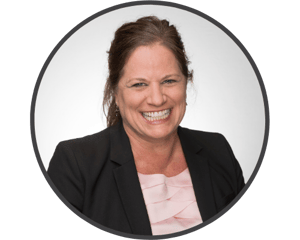 Liz Hillen, M.Ed., CPO, LPO | Clinical Consultant
Liz has dedicated her passion for helping people to 15 years of service within the O&P industry. Liz will focus on developing an orthotics education track with in-person and remote clinical visits as well as training videos through The Clinical Minute.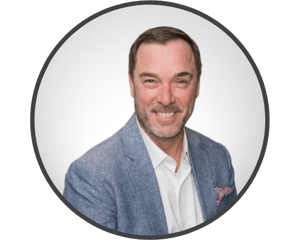 Sam Brouillette, CP, CFo | Manager, Clinical Education
Sam applies his 26 years of experience to educate fellow O&P professionals. Sam trains and presents to clinicians on the latest technology and assists with patient fittings and follow up.
---